Therapy for Postpartum Depression in Citrus Heights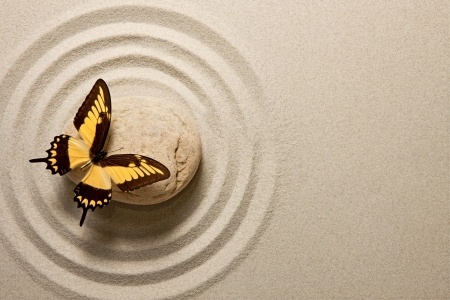 New mothers must be particularly vigilant in recognizing symptoms that may require counseling and/or a therapist, especially in the first few months to first year of giving birth. It is common for most women to notice the signs of or experience the symptoms of the baby blues. The baby blues affect 70% of women in the first few weeks postpartum and are temporary and not dangerous. Symptoms include exhaustion, anxiety, irritability and trouble sleeping. If, however, these symptoms persist or worsen it could be the signs of a more serious condition.
Postpartum depression (not to be confused with the baby blues) is a very serious condition affecting women within the first year of giving birth. Postpartum depression is potentially dangerous and should be managed with the help of a postpartum therapist. Signs of postpartum depression include feelings of hopelessness, anger, suicidal thoughts, fatigue, loss of coordination, anxiety, anger, depression, difficulty making decisions, and most troubling, thoughts of harming the baby.
Are You a New Mom Suffering From Anger, Depression or Anxiety? Find Treatment Today.
While many factors may make a woman more susceptible to postpartum depression, a new mother needs an exigent solution so she may continue to care for her newborn. That is where solution-focused therapy and counseling come in. Mariko Mally (a registered nurse and marriage and family therapist) offers solution-focused therapy and counseling to help new mothers suffering from anger, depression, suicidal thoughts and anxiety cope with postpartum depression.
Unlike traditional therapy, solution-focused therapy is goal-oriented and centered on solutions to problems rather than the causes that bring clients to seek a therapist. Postpartum women in need of counseling who are showing signs of depression, with the help of a solution-focused therapist, are able to identify and benefit from concise and realistic goals that they can apply immediately to improve their quality of life and the quality of their newborn's life. The postpartum therapist and new mother together focus on mom's strengths and needs in order to initiate change.
Helping Mother's in Roseville, Sacramento and Surrounding Areas
Mariko Mally (MFT, RN) is a postpartum therapist working in Roseville and Citrus Heights and serving clients from Auburn, Lincoln, Rocklin, Granite Bay and all the way to Sacramento. She also specializes in holistic therapy and is dedicated to helping new mothers. Postpartum depression is a very serious condition; time is of the essence. If you or a loved one is exhibiting the signs of or experiencing symptoms like anger, depression, anxiety, suicidal thoughts, or thoughts of hurting the baby, seek out counseling with a postpartum therapist immediately. Mariko Mally is here for you.